Eco & Carly Burns - Hurt (The Remixes) (2014)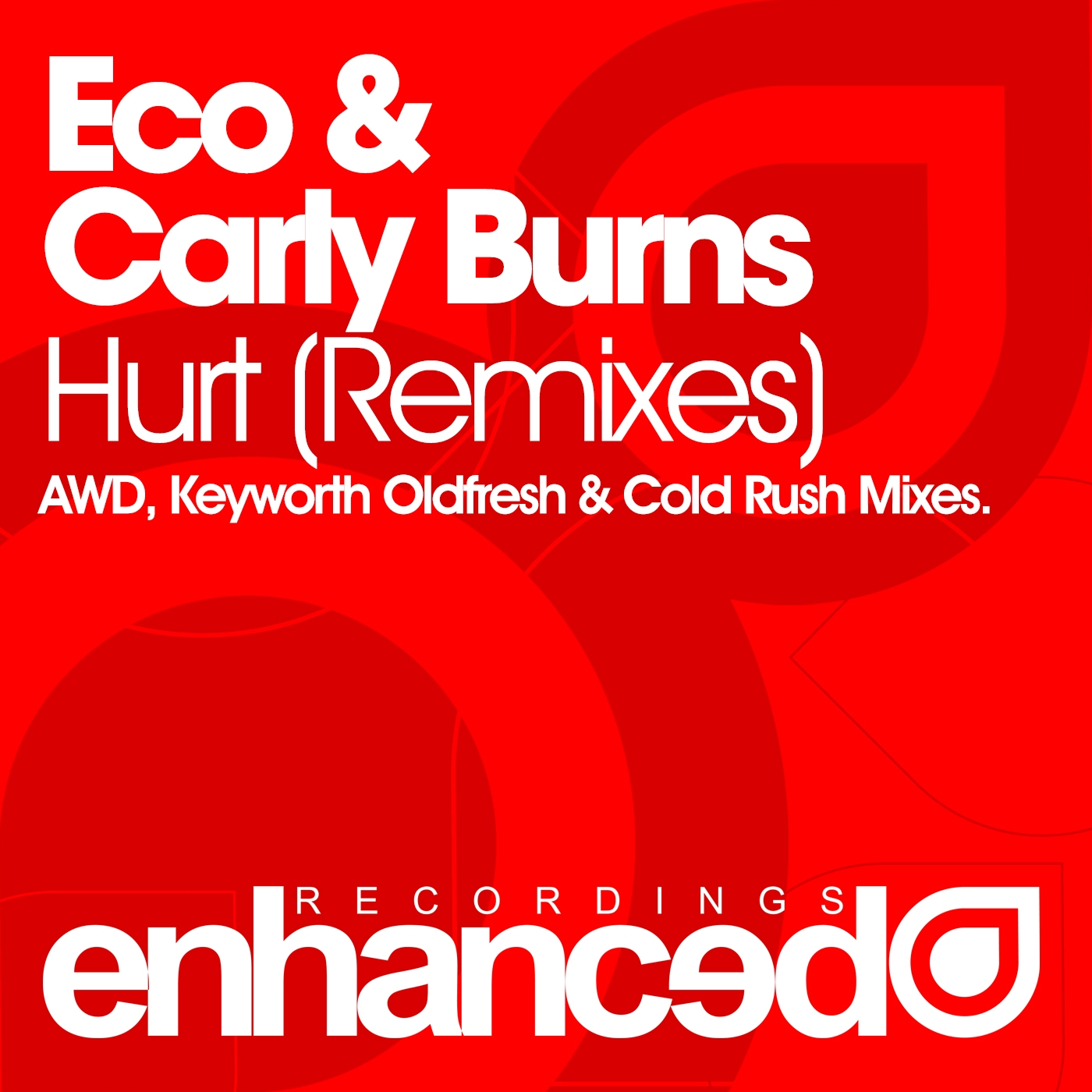 Release Info:
Artist: Eco & Carly Burns
Title Hurt (The Remixes)
Style: Trance / Progressive
Record Label: Enhanced Recordings
Catalog #: Enhanced181R
Release Date: 3th March, 2014 (Beatport Exclusive)
Source: WEB
Release Quality: 320 kbps / 44,100 Hz / Full Stereo
Total Size: _ MB

Tracklist:

1. Eco & Carly Burns - Hurt (AWD Remix)
2. Eco & Carly Burns - Hurt (Keyworth Oldfresh Remix)
3. Eco & Carly Burns - Hurt (Cold Rush Remix)

Preview:







---
DOWNLOAD -SolidFile's
DOWNLOAD -Zippyshare
---
Release Description:
Following its conception in 1995, 'Hurt' by Nine Inch Nails has become a world renowned vocal classic. Trent Reznor's emotive lyrics are instantly recognisable the world over and last summer Enhanced unleashed Eco & Carly Burns' classy cover, and now this spring, we are delighted with a set of no less than 3 stunning remixes!

First up in this trio of remixes is British producer, AWD. Following his gorgeous release at the end of last year, 'Summer's End', AWD returns to cast his summer stylings on 'Hurt'. Lilting melodies and Balearic flavour take full focus in this rework, while the track is driven by his warm basslines that get better and better with every release.

Next up on remix duties is a very exciting talent from Baltimore, USA. By trade, a sound designer and engineer, Keyworth remixes 'Hurt' in a more leftfield and downtempo style - something new for the fans of the Keyworth or Breakfast releases. Of superb quality, the Keyworth Oldfresh Remix is atmospheric with a subtle groove that only accentuates the emotion in Carly Burns' vocals and delivers a knockout alternative from the Original!

The final remix on this stunning triple header comes from Estonian duo, Cold Rush. This duo add their signature touch as they re-design the track, adding a dynamic bassline and cutting Carly's vocals into creative samples sprinkled throughout. A hard hitting dance remix, Cold Rush enter the fray with a solid version designed for the dancefloor.
Сообщение отредактировал Scatchers: 03 марта 2014 - 18:58