Susana & Hazem Beltagui - Silent For So Long(2014)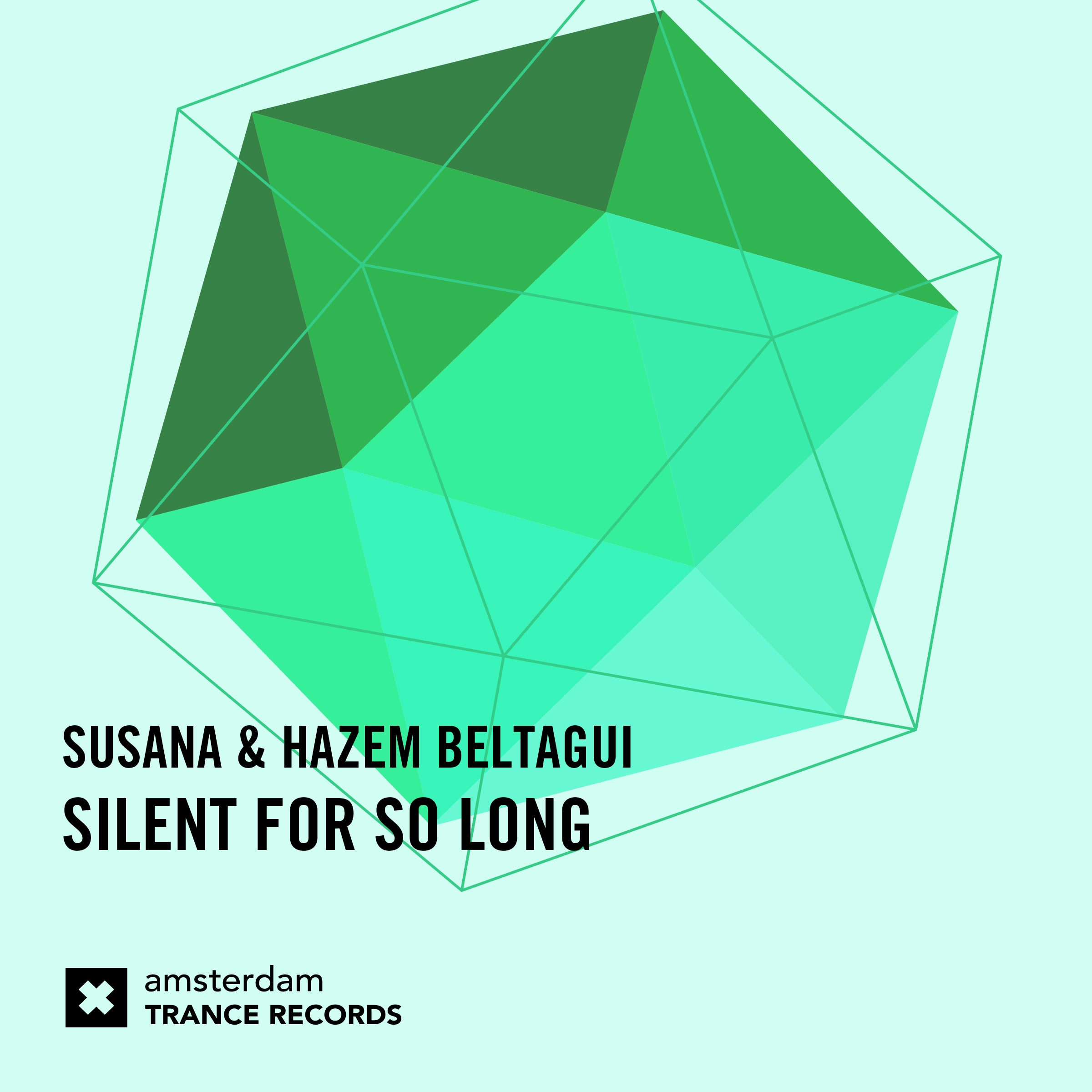 Release Info:
Artist: Susana & Hazem Beltagui
Title Silent For So Long
Style: Trance / Progressive
Record Label: Amsterdam Trance Records | Adrian Raz Recordings
Catalog #: AMSTR046
Release Date: 24th February, 2014 (Beatport Exclusive)
Source: WEB
Release Quality: 320 kbps / 44,100 Hz / Full Stereo
Total Size: _ MB

Tracklist:

1. Susana & Hazem Beltagui - Silent For So Long (Original Mix)
2. Susana & Hazem Beltagui - Silent For So Long (Dub Mix)

Preview:





---
DOWNLOAD -MyFile's
DOWNLOAD -Zippyshare
---
Release Description:
What an amazing year 2013 was for Susana. She started it off with a collaboration with one of the godfathers of the Trance scene - Lange - landing her in the Beatport Trance Top Ten. She continued with a collaboration with Beat Service that again took her into the Top Ten, peaking at number 6. But the best was yet to come, Susana's third release was the stunning 'Ramelia' that brought her not only to the top of the Trance list but into the overall Beatport Top Twenty.

Whilst Susana's list of successful collaborations include Armin van Buuren, Rex Mundi, Ernesto vs Bastian, Ronski Speed, Stoneface & Terminal, Jorn van Deynhoven, Markus Schulz, Aly & Fila and many more, she still continues to surprise, find new names and explore new sounds.

That's where Hazem Beltagui fits the bill, one of our favourite new producers of the last couple years with a fresh take on 138 BPM. Together they deliver "Silent For So Long" - which will be debuted on ASOT 650.

Enjoy and Play Loud!
Сообщение отредактировал Scatchers: 25 февраля 2014 - 23:58