Suspect 44 - The End (2014)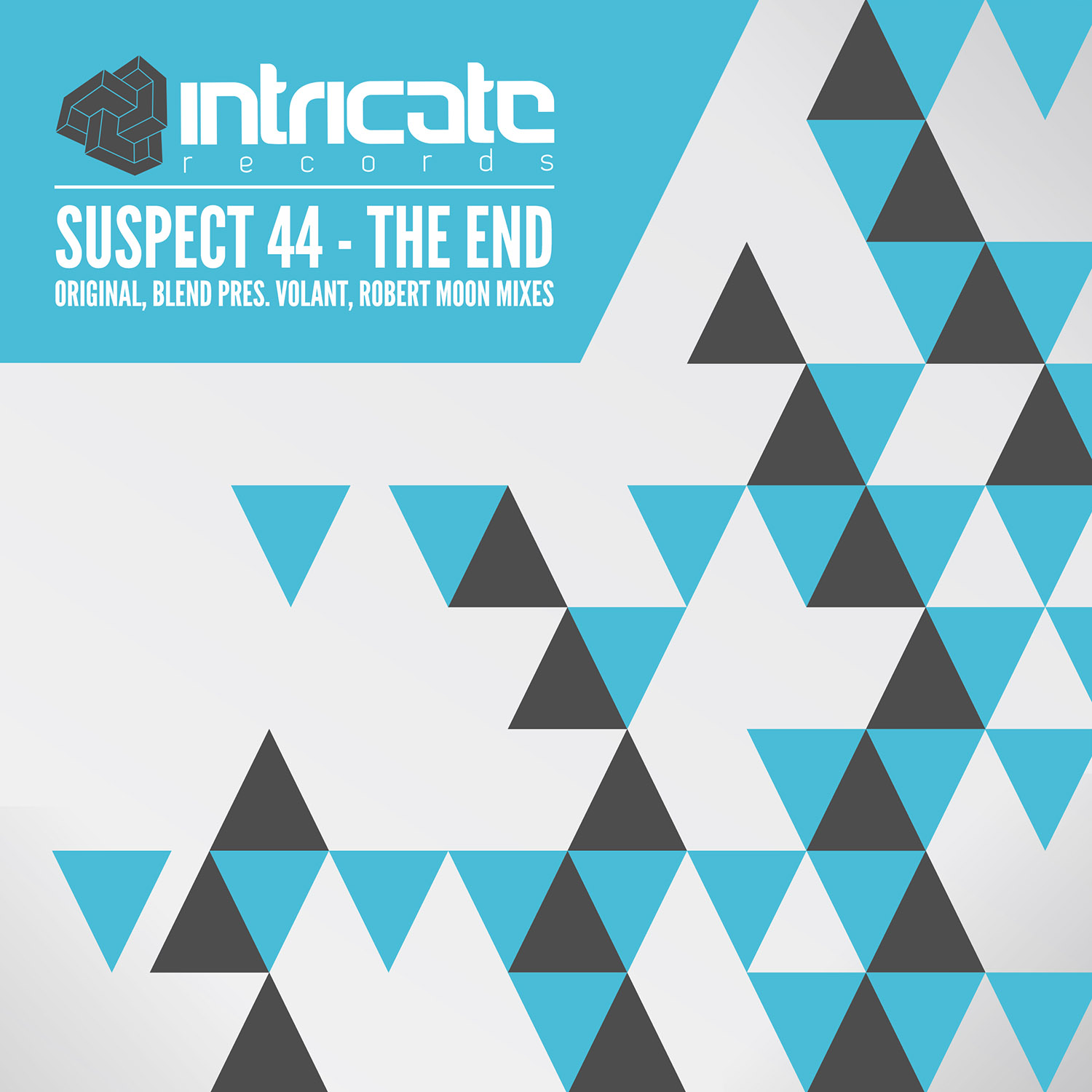 Release Info:
Artist: Suspect 44
Title: The End
Style: Progressive House
Record Label: Intricate Records
Catalog #: INTRICATE049
Release Date: 20th January, 2014 (Beatport Exclusive)
Source: WEB
Release Quality: 320 kbps / 44,100 Hz / Full Stereo
Total Size: _ MB

Tracklist:

1. The End (Original Mix)
2. The End (Blend pres. Volant Remix)
3. The End (Robert Moon Remix)

Preview:



---

Link:
DOWNLOAD MyFile's
DOWNLOAD Zippyshare

---

Release Description:
The international cross-genre trio Suspect 44 unites Hozz Sabirr and Zhiar Mahmoud from Netherlands and Luke Shipstad from the United. The guys' patrimony is Anjunadeep record label, where they had a very impressive start two years ago with their hit «Japanese Schoolgirls», and quite recently their single «Neon Feel» from the compilation «Anjunadeep 04» became the most downloaded one according to the statistics of iTunes. Quite possibly we will read the same success story of their newest production, «The End», which will be one of the pathfinders in the catalog of Intricate Records in early 2014. Exactly the title track became a part of the label's debut compilation «Intricate Sessions Vol. One Mixed by PROFF and Vadim Soloviev». The starting part of «The End» is full of mystery, later on as the track builds up and develops, you will be able to trace the entire spectrum of Suspect 44's signature sounds, where there is space for melodic progressive, lots of percussions, juicy basslines and peculiar, sometimes even exotic and unexpected audio elements. The remixes for the Russian label were this time made by foreign artists. The first rework was made by Robert Moon from Poland. Robert is known for his masterful plays with syncopes, arpeggiated chords and general sympathy to the techno-flavoured progressive. The second rework was made by Blend – this name is well known to the listeners of Intricate Records. This time the Austria-based producer presents his alter-ego "Volant", where the sound is even more dancefloor-friendly, more lively and partially even more aggressive compared to his headline musical project.