Vadim Soloviev & PROFF - It's A Funky Record (2014)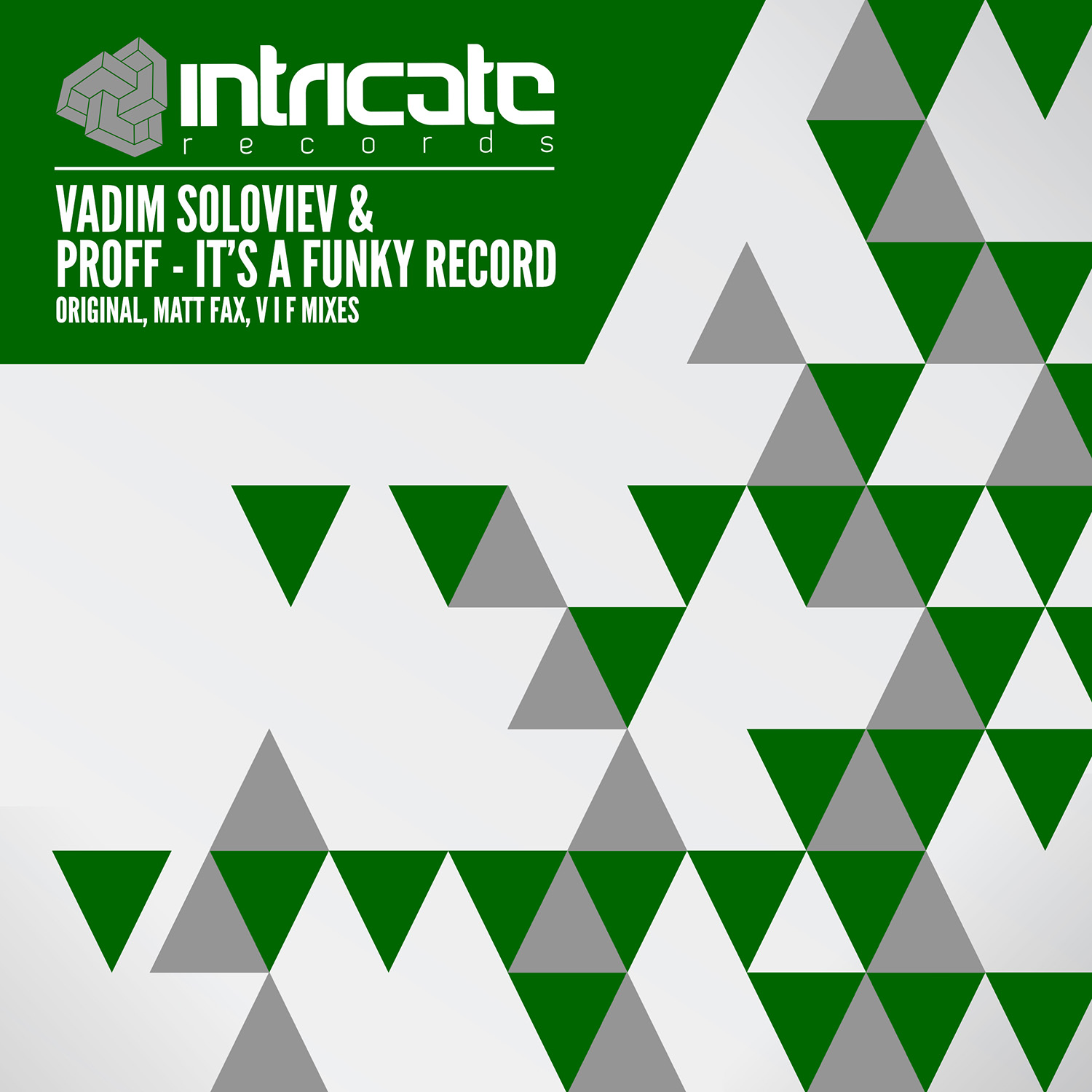 Release Info:
Artist: Vadim Soloviev & PROFF
Title: It's A Funky Record
Style: Progressive House
Record Label: Intricate Records
Catalog #: INTRICATE051
Release Date: 17th February, 2014 (Beatport Exclusive)
Source: WEB
Release Quality: 320 kbps / 44,100 Hz / Full Stereo
Total Size: _ MB

Tracklist:

1. It's A Funky Record (Original Mix)
2. It's A Funky Record (Matt Fax Remix)
3. It's A Funky Record (VIF Remix)

Preview:





---

Link:
DOWNLOAD Soon ...

---

Release Description:
For the very first time «It's A Funky Record» has seen the light of day as a part of the label's key compilation «Intricate Sessions Volume One». Those CDs were mixed by the same guys, Vladimir PROFF and Vadim Soloviev, prominent Russian producers and label co-founders. The mood and the sound of the track entirely match the title – this is a lively, joyful and exceptionally dancefloor-friendly progressive. «It's A Funky Record» might be without a doubt called the essence of that compilation. The track has organically united the renown musical tastes of both co-authors and their vision of contemporary electronic dance music. One of two remixes was produced by the young and impressively promising musician, Matt Fax. His juicy and in a good way unexpected sound has been an object of undiverted attention by the management of Intricate Records and later of numerous label followers. Unexpected that much just like the breakdown of his «It's A Funky Record» remix, where the usual buildup and breakdown are not following the regular rules — the track stops all of a sudden and then rushes to the culminating point with reinforced thrust. The second remix was made by the Ukrainian producer Konstantin Astafiev who is better known on the scene under the alias V I F. In contrary to the remix by Matt Fax, Konstantin did not decide to do drastic changes but added some very desired, soft and intelligent melodics.