Shingo Nakamura pres Only Silk 02 Digital Selection (2014)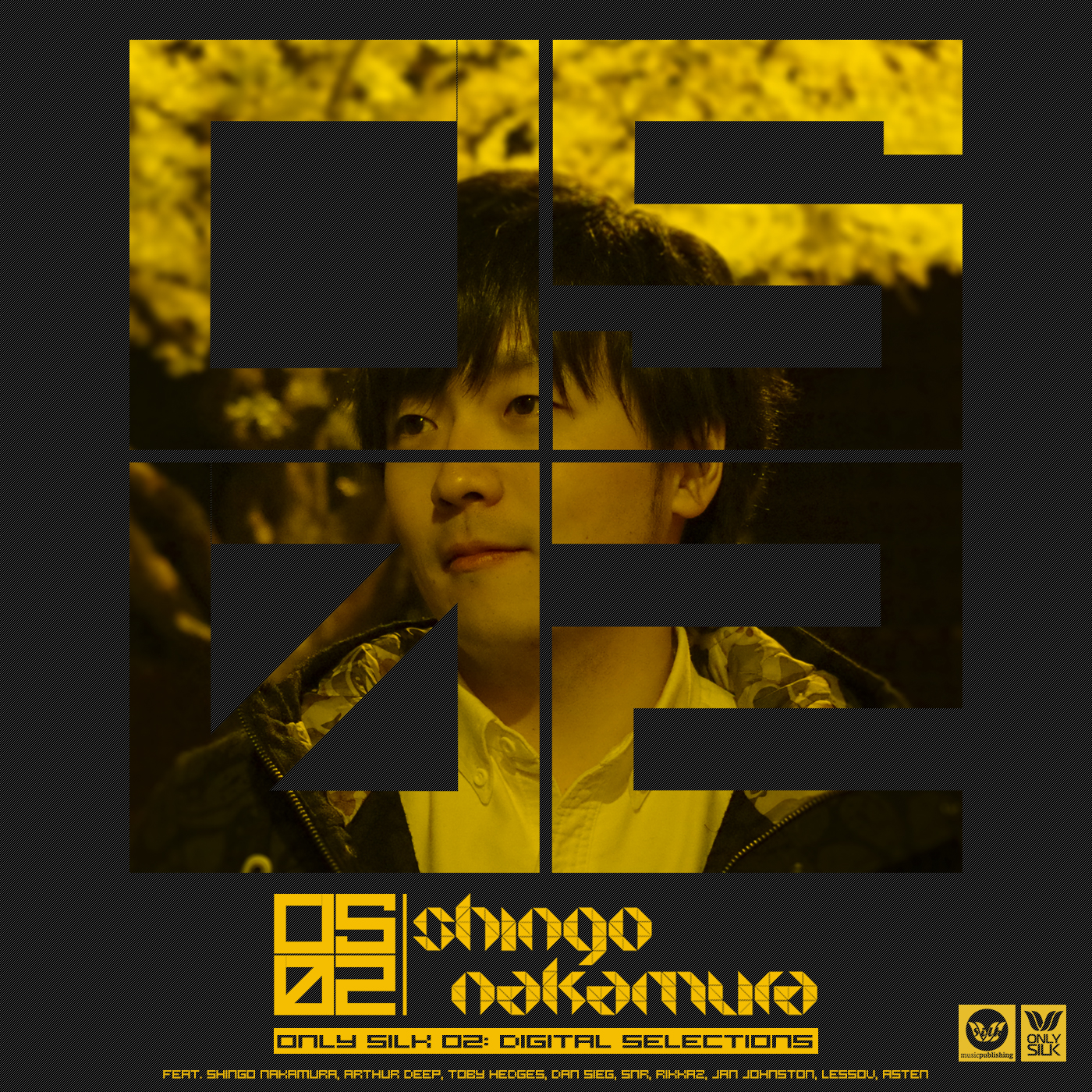 Release Info:
Artist: VA
Title Only Silk 02 Digital Selection
Style: House / Progressive
Record Label: Silk Digital Records
Catalog #: SILKOS02DS
Release Date: 11th February, 2014 (Beatport Exclusive)
Source: WEB
Release Quality: 320 kbps / 44,100 Hz / Full Stereo
Total Size: _ MB

Tracklist:

1. Toby Hedges - Images (Dan Sieg 'Dark Images' Remix)
2. Lessov - Bleyban (Shingo Nakamura Remix)
3. SNR & Rikkaz & Jan Johnston - Beautiful Change (Arthur Deep Vocal Remix)
4. Asten - Ancient Future (Original Mix)

Preview:





---
DOWNLOAD -MyFile's
DOWNLOAD -Zippyshare
---
Release Description:
An artist whose sound has come to define our imprint, Japanese phenom Shingo Nakmaura presents 4 new dynamic cuts, extracted from his forthcoming Only Silk 02 compilation. The tracks featured here, including his own remix of Lessov's classic "Bleyban", showcase the deeper side of Shingo's versatile artistic style as both a producer and DJ. In addition, previously unreleased tracks by Arthur Deep, Dan Sieg, and Asten are amongst the "Selections" that made the final cut.

The compilation kicks off with a moody and exceedingly emotive new interpretation of "Images" by American talent Dan Sieg (of Dan & Sam). The Original Mix, a peak-hour cut by British star Toby Hedges, proved to be a widely supported single on Silk Royal. An ominous and richly cinematic soundscape is crafted early on in Dan's rendering, with an extended 2-minute intro. A cavernous bassline enters the affair at the quarter turn, which slowly begins to crescendo (only enhancing the foreboding textures). Meanwhile, the poignant themes of the original add further mystery and intrigue to the evocative atmosphere.

Shingo offers a stunning new interpretation of Lessov's "Bleyban", originally a standout track on our deep-prog division Silk Textures (supported on radio by Armin van Buuren). The atmosphere is similarly ominous early on, as hypnotic arps sit atop a floaty, pad-centered atmosphere. A classically beautiful Shingo Nakamura piano riff is introduced, as a stormy, yet deep bassline gives the track a hefty, low-end drive. These elements patiently gather steam as the track progresses and prove to inhabit the listener's soul by the end.

Arthur Deep, one of Silk's founding artists, triumphantly returns to our imprint with a gorgeous vocal take on SNR & Rikkaz feat. Jan Johnston's very memorable "Beautiful Change" release. Over the years, Arthur's taste has shifted to a deeper style; the soothing, sophisticated, and heartfelt character of his work has remained a constant. There is a floaty, uplifting quality to this particular remix that will make you want to share a glass of champagne with a loved one, as Jan Johnston's incomparable voice and lyrics add to the romance.
Сообщение отредактировал Scatchers: 13 февраля 2014 - 22:19