Sied van Riel & Bjorn Akesson - Regulators (2014)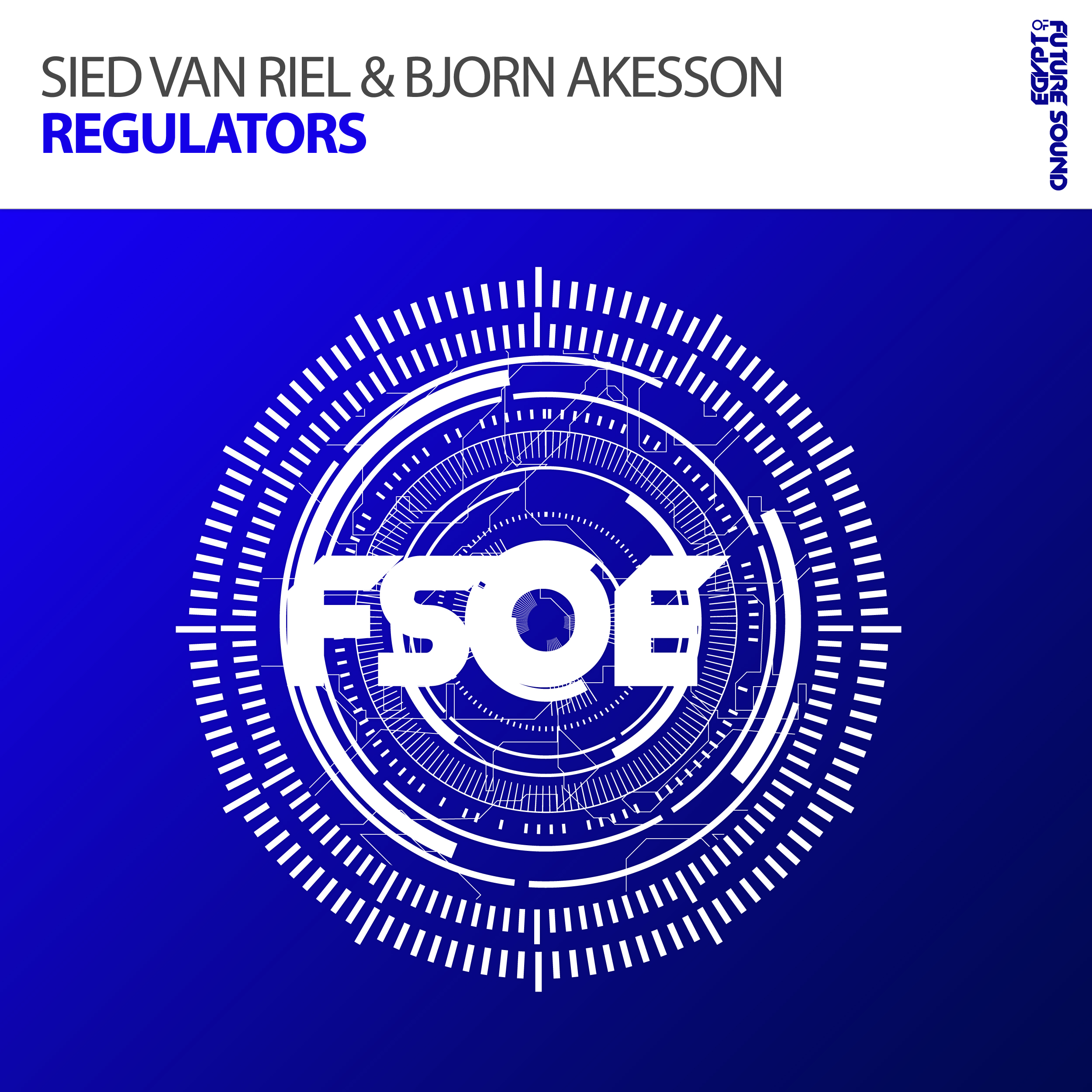 Release Info:
Artist: Sied van Riel & Bjorn Akesson
Title Regulators
Style: Trance / Progressive
Record Label: Future Sound Of Egypt | Armada Music
Catalog #: FSOE79
Release Date: 24th February, 2014 (Beatport Exclusive)
Source: WEB
Release Quality: 320 kbps / 44,100 Hz / Full Stereo
Total Size: _ MB

Tracklist:

01. Sied van Riel & Bjorn Akesson - Regulators (Original Mix)
02. Sied van Riel & Bjorn Akesson - Regulators (Radio Edit)

Preview:





---
DOWNLOAD -MyFile's
DOWNLOAD -Zippyshare
---
Release Description:
FSOE favourite Bjorn Akesson and Dutch producer Sied van Riel join forces on a mighty weapon for prime-time purposes. 'Regulators' stands out, kicks in and sweeps each floor it's about to meet.

Never before in the dance music community have the lines between genres been as blurred as they are right now. In order to create music that will move the masses, artists need to be as versatile as they are talented.

No collaboration demonstrates this better than that of Dutch DJ and producer Sied Van Riel and Swedish artist Bjorn Akesson. With 'Regulators,' the two have managed to transcend conventional boundaries without sacrificing emotion or musicality.

Van Riel and Akessons' trance roots are unmistakable in the track's haunting and ethereal melodies, while Techno elements and adrenaline-fueled build-ups keep the energy level at a record high.

Last month, Armin Van Buuren used the track to kick off the new year at ASOT 650 in Moscow and this one's locked & loaded, already causing a stir in the sets of Aly & Fila.
Сообщение отредактировал Scatchers: 25 февраля 2014 - 23:40