VA - Intricate Records pres Christmas Sampler (2014)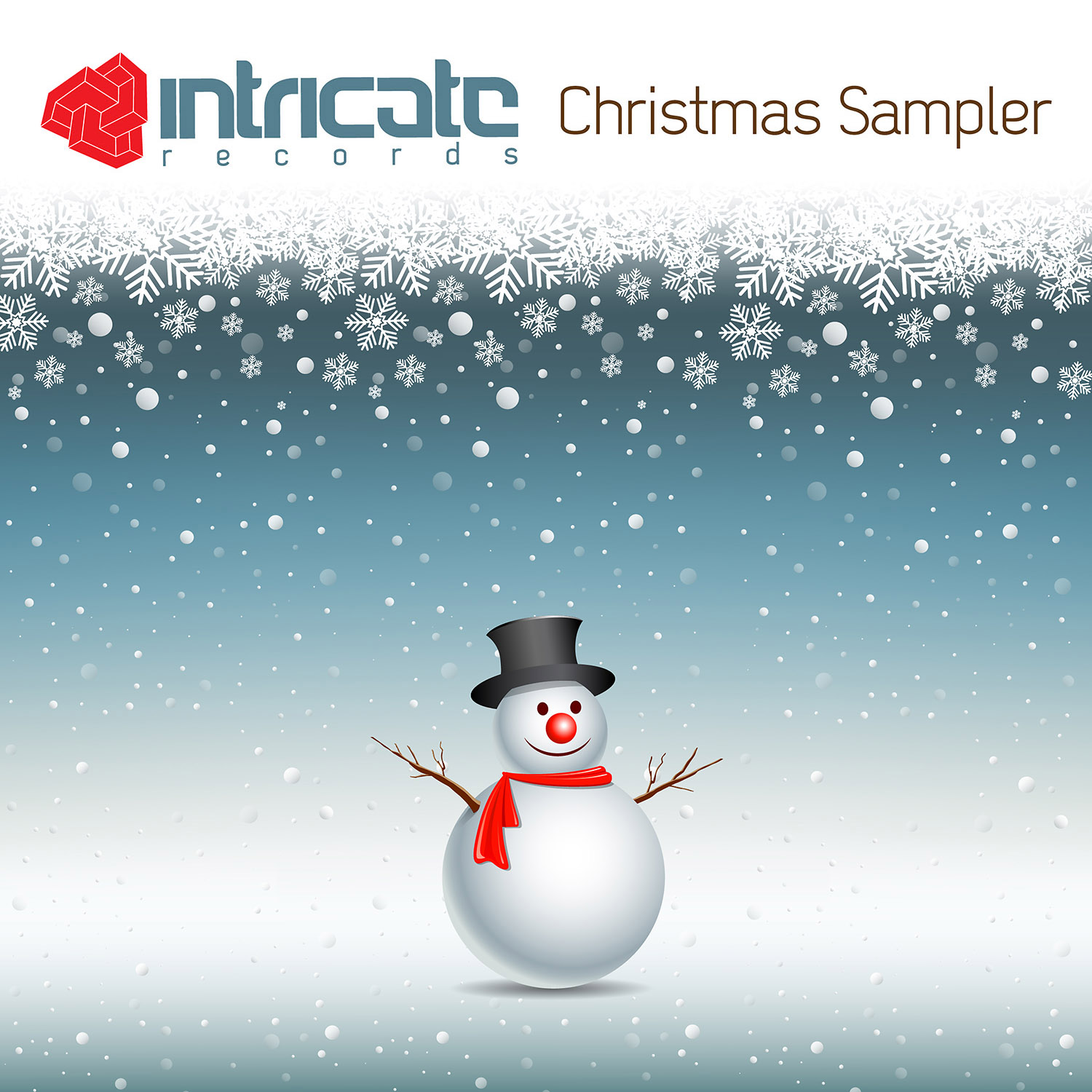 Release Info:
Artist: VA
Title: Intricate Records pres Christmas Sampler
Style: Deep House / Progressive
Record Label: Intricate Recordings
Catalog #: INTRICATE048
Release Date: 7th January, 2014 (Beatport Exclusive)
Source: WEB
Release Quality: 320 kbps / 44,100 Hz / Full Stereo
Total Size: _ MB

Tracklist:

1. 3kolor - The Other Side (Original Mix)
2. Aerotek - Electrogen (Original Mix)
3. Anton Chernikov aka Nile - Venera (Original Mix)
4. Cramp - Qwerty (Original Mix)
5. Kaspar Kochker - Break The Rules (Original Mix)
6. Nap'Till Nine - Blue Night (Original Mix)
7. Sunn Jellie vs Sebastian Weikum - Gimme A Star (Intricate mix)

Preview:





---

Link:
DOWNLOAD -MyFile's
DOWNLOAD -Zippyshare

---

Release Description:
Last year, in 2012, the initial Christmas sampler by Intricate Records attracted a lot of attention. By default it was scheduled as a special micro-compilation for the connoisseurs of Deep House and Deep Progressive sound, which definitely keeps distance from the regular label's repertoire. In conditions of 2012, such a release was considered a definitive exception of the catalog. Many things changed since those times and exactly one year later the team of Intricate Records decided to compile yet another very special musical gift for all listeners to the Christmas date. Actually, from now on these samplers will become a pleasant yearly tradition. This time the special edition contains 7 exclusive tracks and 8 talented names from all over the world. The sampler is opened by a cosmic odyssey "The Other Side" by project 3kolor - Kirill Guryev from Cheboksary who is now a Moscow-based producer. For the fans of canonic Intricate Records sound, this track will be a real revelation. As though following its title, "The Other Side" opens an absolutely different, yet not discovered territory of the label, where some delicate dalliance with Trance music takes place. Some other representatives of Russia on the sampler are Anton Chernikov and Ilnaz Tarkhanov. Anton presents a track under his creative alias Nile %%u2013 "Venera" is a lively track with a catchy melody from the 90-s and some broken beats in the middle part. Ilnaz did his production work in his well-known style under his stage name Cramp - his track "QWERTY" is also very rich in contrast just like those previous releases on Intricate Records. Quite a surprise reached the label team straight from the hot city of Santiago - Chilean producer sent to all listeners, including the Russian audience, a special Christmas greeting. Professional audio-designer and founder of Transtechnia record label, Stefano Giagrandi, played it in his repertoire and made the signature progressive sound even more impressive with an addition of broken beats and hammers. Next to Stefano stands Kaspar Kochker from Latvia who recently gained a lot of attention from the international DJ prominence, thanks to his collaborative single with Vladimir PROFF. This time Kaspar submitted a rather monotonous but driving, dancefloor-friendly track called "Break The Rules", that is how he gave everyone a hint that sometimes it's possible to behave roguishly. An extra brilliant of the Christmas sampler is "Blue Night" by the former participant of the creative alliance Answer42, Wim Broersma who nowadays runs his solo project Nap'Till Nine. The Dutchman founded it in 2012 and since that time his "trancey house" is getting approval again and again from the global musical community. "Blue Night" is a vivid example of Wim's current production style. Finally, 2013 Christmas Sampler is crowned by a unique Intricate Mix of the label's two recent releases: Sunn Jellie's "Stargaze", as appeared on the special compilation "Intricate Records is going to Amsterdam 2013", devoted to the Amsterdam Dance Event 2013 in October 2013, and the superhit "Gimme" by Sebastian Weikum. The annual Christmas Sampler will be released in December 2013 on Intricate Records. It will be available for public on Beatport.