Antrim - Labyrinth (2013)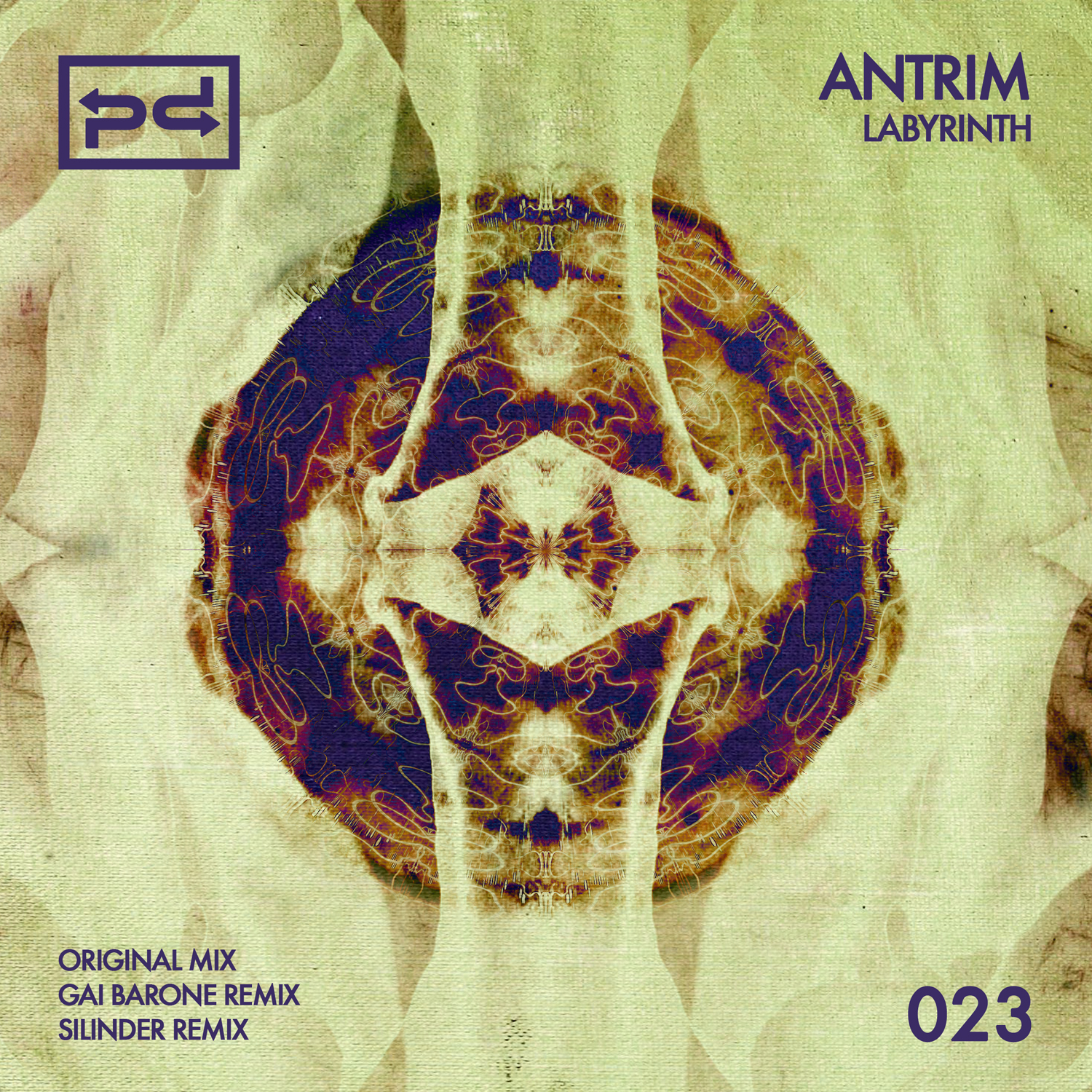 Release Info:
Artist: Antrim
Title: Labyrinth
Style: House / Progressive
Record Label: Perspectives Digital
Catalog #: PSDI023
Release Date: 25th Noveember, 2013 (Beatport Exclusive)
Source: WEB
Release Quality: 320 kbps / 44,100 Hz / Full Stereo
Total Size: _ MB

Tracklist:

1. Antrim - Labyrinth (Original Mix)
2. Antrim - Labyrinth (Gai Barone Remix)
3. Antrim - Labyrinth (Silinder Remix)

Preview:







---

Link:
DOWNLOAD -Soon ...

---

Release Description:
The 23rd release on Darin Epsilon's Perspectives Digital sees the debut of an exciting up-and-coming artist. Antrim got 2013 off to an amazing start when Nick Warren selected his 'Blow Your Mind' production for his latest Renaissance compilation. The Argentinean producer continued his strong momentum throughout the year with singles on System Recordings, Sound Avenue, and Classound Recordings, all of which received support from Hernan Cattaneo.

Antrim's productions always carry many unique qualities and 'Labyrinth' is certainly no exception. The techno inspired framework is full of intricate detail, distinctive rhythms and a vortex of glassy keys that is simply mesmerizing. The energetic groove seems to grow endlessly as the hypnotic components work in perfect unison with the pulsating foundation. The elegant conclusion is undeniably contemporary as the tension builds to a glowing luster which leaves you wanting more.

The first remix is supplied by Gai Barone, who is also making his debut appearance on Perspectives. The Italian producer has spent time on Nick Warren's Hope Recordings as well as Coldharbour, Perfecto, and Afterglow over the course of his expansive production career. Gai's refreshingly unique take on progressive house is always exciting and he's provided a great interpretation of 'Labyrinth'. The warm foundation of rumbling beats, luminous rhythms, and grainy electronics flows effortlessly to the main drop. The exquisitely produced break is packed with poignant harmonies and a slow character-filled conclusion that is utterly elating.

Gavin Mulhall aka Silinder returns to Perspectives for his third appearance and supplies the final remix here. The Irish producer has continued to be a firm favorite of Hernan Cattaneo and has appeared on his Sudbeat imprint twice. Silinder's 'Labyrinth' interpretation reinvents the main theme over an undulating foundation of heavy bass tones. Smooth chord changes along with those beautifully reworked keys serve to heighten the emotions and tantalize the senses as the track reaches an unforgettable climax that closes the release out perfectly.