Kelly Andrew - Beyond The Stars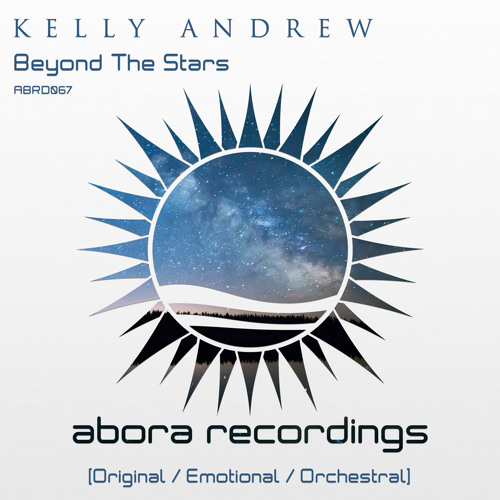 Release Info:
Artist: Kelly Andrew
Title: Beyond The Stars
Label: Abora Recordings
Catalog #: ABRD067
Genre: Electronic
Style: Trance
Quality: 320 kbps
Release Date: 2013-11-18
Size: ~ ** Mb
Tracklist:
Kelly Andrew - Beyond The Stars
01. Emotional Mix
02. Orchestral Mix
03. Original Mix
Listen:
http://www.beatport....e-stars/1193861
Release Description:
In this release, expression, execution, and emotional delivery are everything. Not surprisingly, Beyond the Stars was an instant hit with orchestral uplifting fans when supported by Armin van Buuren on A State of Trance.
The Original Mix sets the emotional tone using layered synth pads and rolling basslines building over a simple melodic pattern. As it enters into the break, it accentuates that emotion with a beautiful melodic violin-like synth line that carries and transcends listeners to the end.
Similar to the Original Mix, the Emotional Mix contains an extended break that amplifies and maximizes emotion with meticulous execution using a beautiful combination of instruments: Piano, choir, cello, violin, and light synth pad; the Orchestral mix, with a gorgeous orchestral break and an expressive, intimate violin, delivers a more serene, relaxing, and calm experience.
A perfect harmonic blend of Uplifting Trance, Orchestral, New Age, and Classical-Crossover influences that will give the listener a true uplifting, moving, and transcending experience.
---