Alexander Popov - Personal Way
(Extended Versions) (Album) (2013)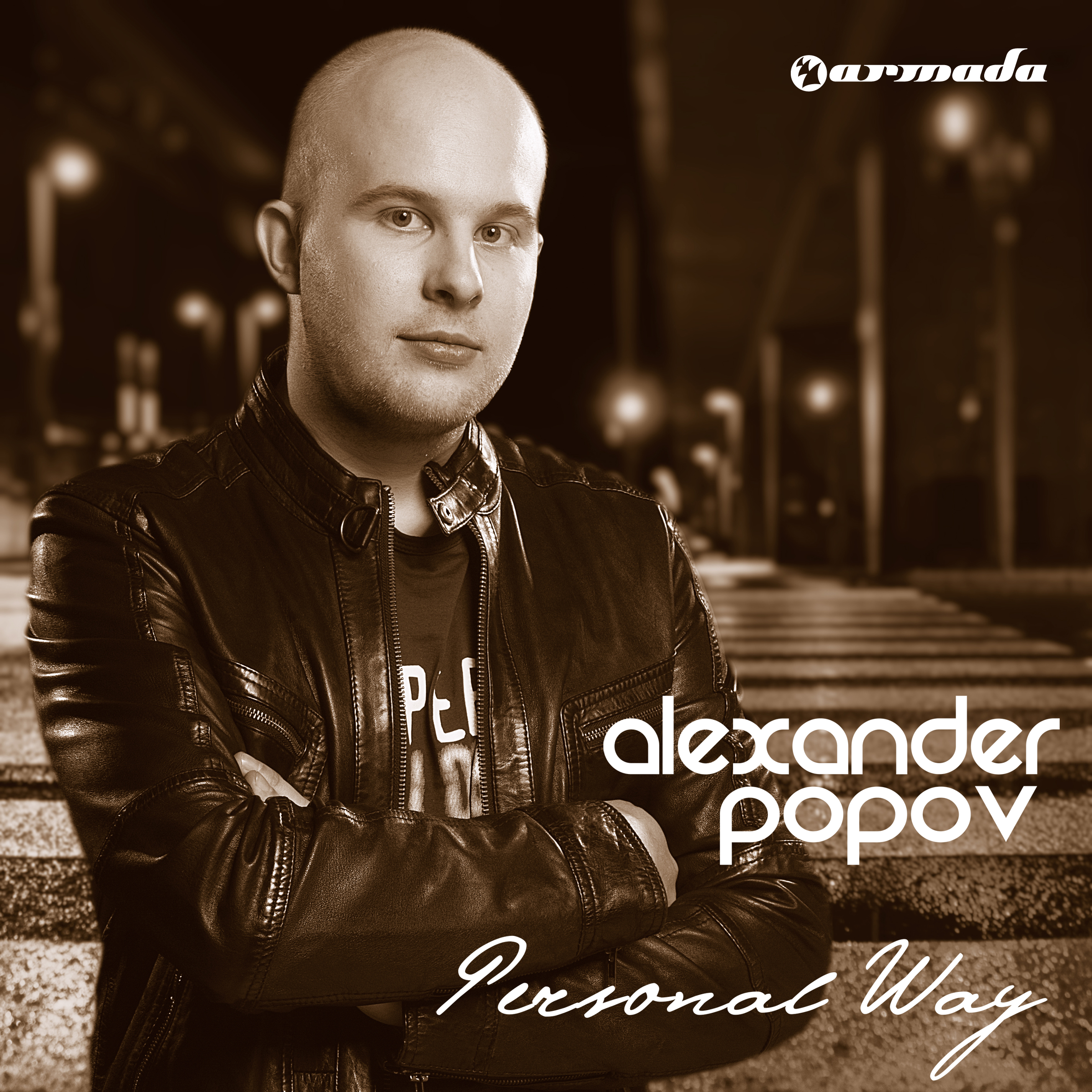 Release Info:
Artist: Alexander Popov
Title: Personal Way (Extended Versions)
Style: Trance / Progressive
Record Label: Armada Music
Catalog #: ARDI3422
Release Date: 29th November, 2013
Source: WEB
Release Quality: 320 kbps / 44,100 Hz / Full Stereo
Total Size: _ MB

Tracklist:

1. Alexander Popov - Personal Way
2. Alexander Popov & Dash Berlin feat. Jonathan Mendelsohn - Steal You Away (Alexander Popov Extended Mix)
3. Alexander Popov - Legend
4. Alexander Popov feat. Kyler England - My World
5. Alexander Popov - Moscow Subway
6. Alexander Popov - When The Sun
7. Alexander Popov & Ruben De Ronde - Nature Breath
8. Alexander Popov feat. Susana - Lean On Me
9. Alexander Popov - Revolution In You
10. Alexander Popov & DJ Feel feat. Jan Johnston - Perfectly
11. Alexander Popov - Lost Language
12. Alexander Popov & Eximinds - Schopenhauer
13. Alexander Popov & LTN - Simple Things
14. Alexander Popov - Solar Wind
15. Alexander Popov - Atom
16. Alexander Popov - The Last He Said

Preview:

beatport PL





---
Link:
DOWNLOAD -My-File's
PART ONE || PART TWO -Zippyshare
---
Release Description:
It takes more than a creative mind to make big leaps in the game of electronic dance music. And you bet, Alexander Popov has taken some heavy-weights. Since kicking off his impressive career 6 years ago, he's carved out a sound that is completely his. The Popov sound stands out, moves and awakens, attracting a loyal following of music lovers. After having had plenty of time to warm-up, he's now ready for what could be one of the biggest steps in his musician life – presenting his debut album: 'Personal Way'.

No longer a talent on the rise, Popov has earned a place in the hearts of many trance & progressive minded. Indulging the crowds with the feel-good tunes of 'When The Sun', 'My World', big-room weapons 'Elegia' and 'Revolution In You', his recent collab with Dash Berlin and remixes for Armin van Buuren and Cosmic Gate, it's now time for something even bigger. Something very personal.

'Personal Way' brings us 17 ways to get to know Alexander Popov even better. Taking us from the profound, deep melodies of 'Never On Our Side', 'Simple Things' and 'Moscow Subway' to the bulking beats of 'Revolution In You', 'Lost Language' and 'Legend'. Featuring collaborations with Dash Berlin, Ruben de Ronde, Eximinds, Feel, LTN and singer-songwriters Jonathan Mendelsohn, Susana, Jan Johnston, Kyler England and Carol Lee, this is going to be a musical highlight to remember.
Сообщение отредактировал Scatchers: 30 ноября 2013 - 01:52