Mohamed Ragab - Sharm (Incl. Remixes) (2013)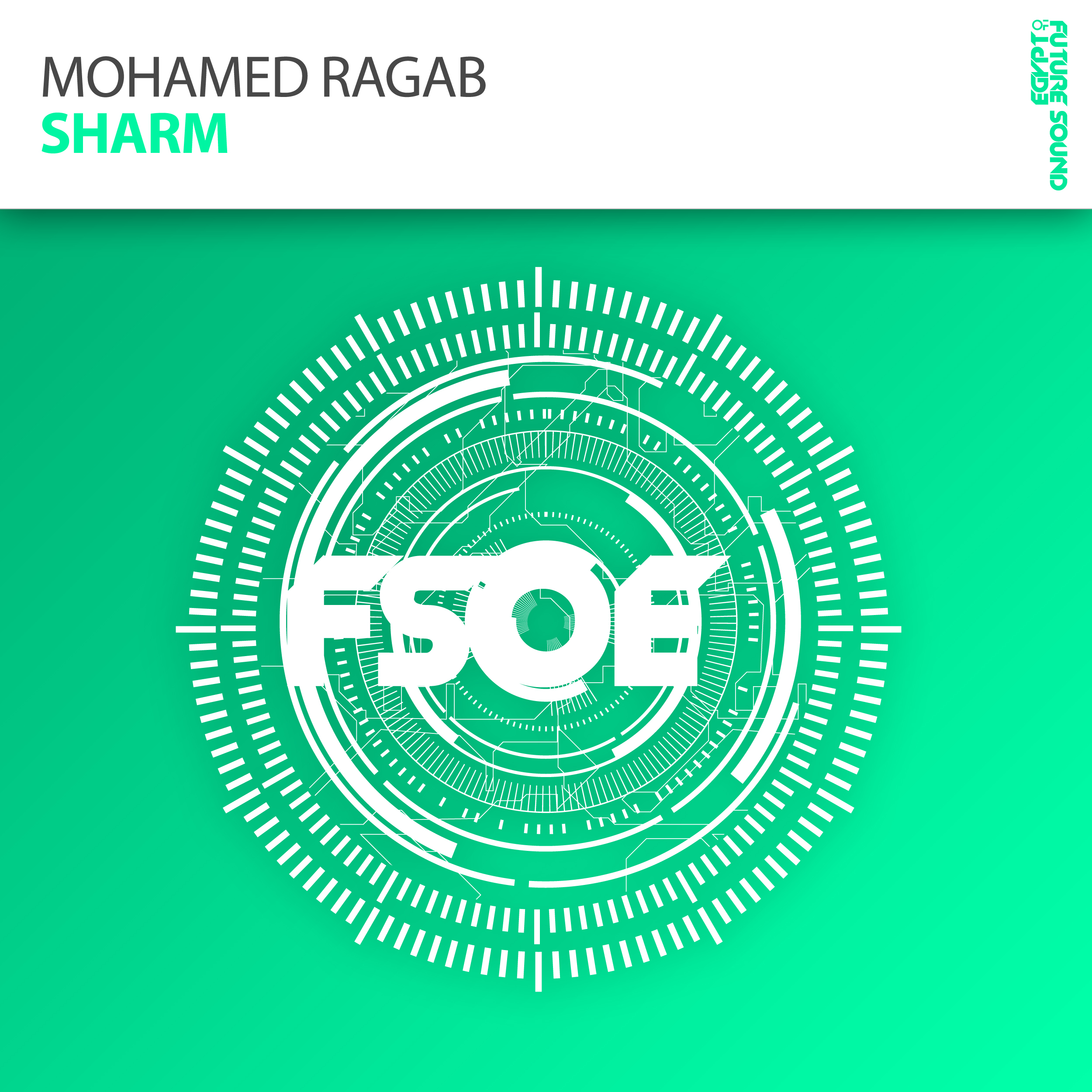 Release Info:
Artist: Mohamed Ragab
Title: Sharm (Incl. Remixes)
Style: Trance / Progressive
Record Label: Future Sound Of Egypt | Armada Music
Catalog #: FSOE069
Release Date: 16th September, 2013 (Beatport Exclusive)
Source: WEB
Release Quality: 320 kbps / 44,100 Hz / Full Stereo
Total Size: _ MB

Tracklist:

1. Mohamed Ragab - Sharm (Original Mix)
2. Mohamed Ragab - Sharm (Ian Standerwick Remix)
3. Mohamed Ragab - Sharm (DoubleV Remix)
4. Mohamed Ragab - Sharm (Hady Tarek Remix)

Preview:


---

Link:
DOWNLOAD -My-File's
DOWNLOAD -SolidFile's
DOWNLOAD -Zippyshare

---

Release Description:
With Aly & fila as his biggest fans, it's clear you'll want to listen to the story that Mohamed Ragab has to tell. Though no stranger to Future Sound of Egypt, the Cairo based producer makes an impressive debut, rocking about with the mighty 'Sharm'.

He's the resident DJ of the world-famous Space Sharm El Sheikh, the mastermind behind the early hit of 'Time Will Tell', and the warm-up DJ at many FSOE events. And who knows, the sounds of 'Sharm' might just make him the headliner soon. This trancy affair has everything a future classic needs. Energy, melody and loads of bass!

On remix duties, we find the rising talents of Ian Standerwick, Hady Tarek and Double V, each shining their own light upon 'Sharm'.
Сообщение отредактировал Scatchers: 13 ноября 2013 - 19:37