Bowdidge and Taylor - Sidewinder (2013)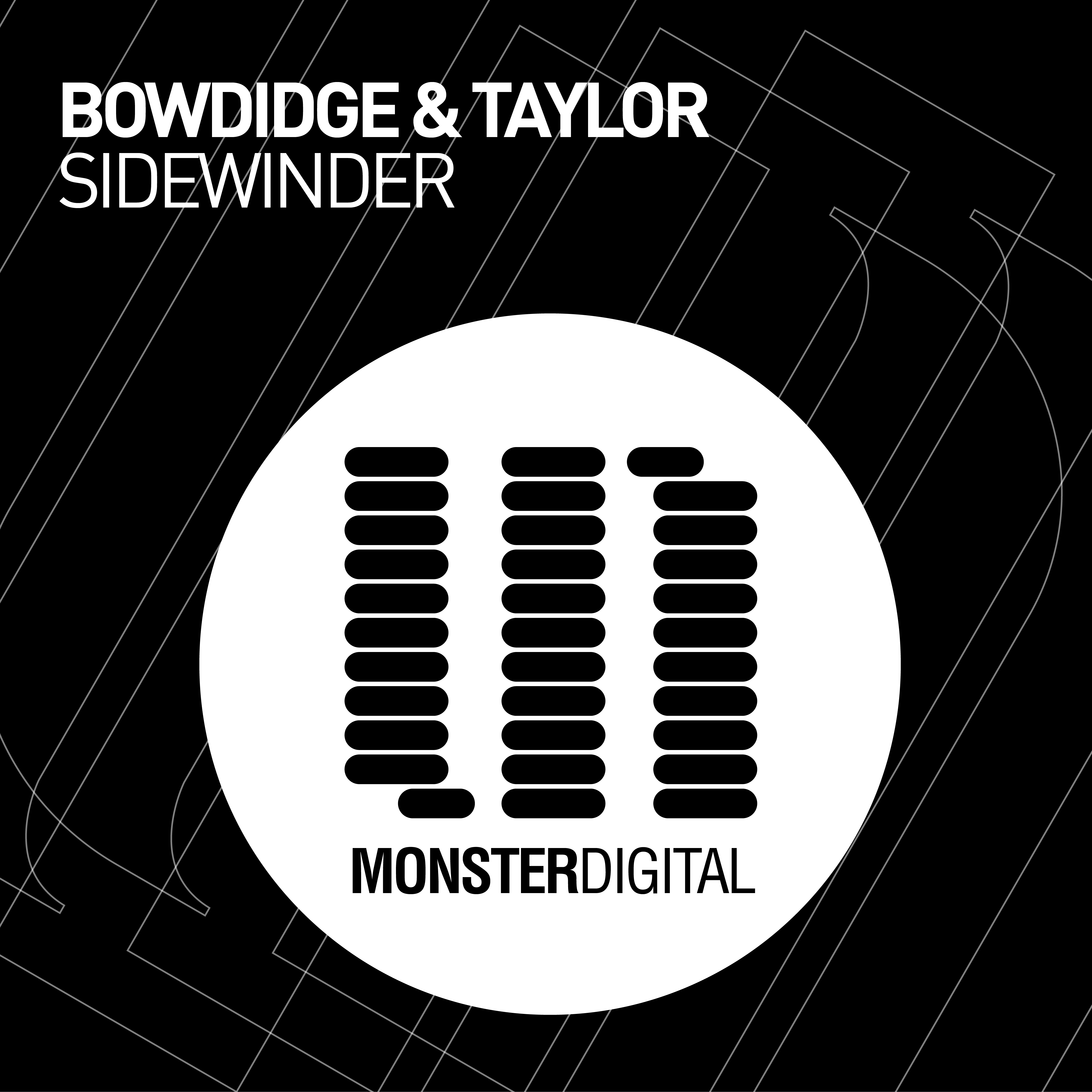 Release Info:
Artist: Bowdidge and Taylor
Single: Sidewinder
Style: Trance
Source: WEB
Record Label: MOnster Digital
Catalog #: MONDIG053
Release Date: 2 September, 2013
Release Quality: 320 kbps / 44,100 Hz / Full Stereo
Total Size: ** mb
TrackList:
01.
Bowdidge and Taylor - Sidewinder (Original Mix)
Listen:
---
Link's:

Download
Release Description:
Heavy hitters Bowdidge & Taylor return to Monster Digital with a seriously beefy masterpiece of gargantuan proportions! After the success of uplifting powerhouse
"As It Should Be" a few months back we just knew we had to have the boys back!

"Sidewinder" is a much darker affair than their last Monster outing and we love a bit of dark, techy trance here at MT! From the word go it's all about the bosh, as a rumbling, stabby, psy esque bassline backed by a groove laden acid line, takes the reigns. The breakdown divulges into a techy but uplifting melody before an extremely unique drop smacks you in the solar plexus and steams along like a bullet train!

Winding you up for the weekend!