Kelly Andrew - The Incursion: Remixes Part 1 (2013)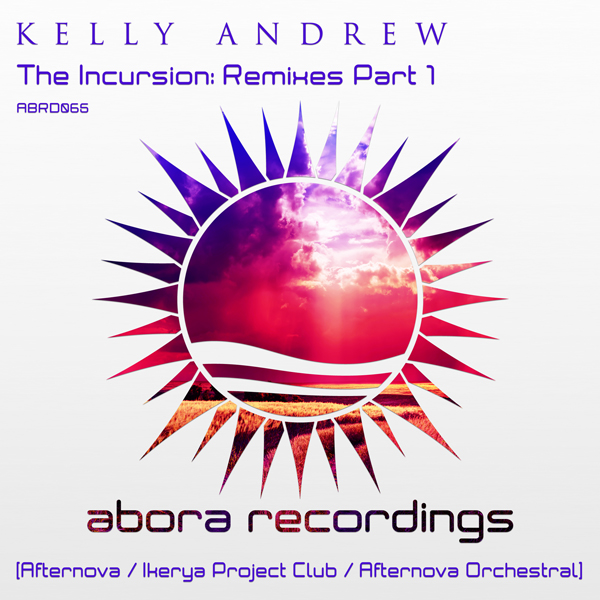 Release Info:
Artist: Kelly Andrew
Single: The Incursion: Remixes Part 1
Style: Trance
Source: WEB
Record Label: Abora
Catalog #:
Release Date: 10 June,2013
Release Quality: 320 kbps / 44,100 Hz / Full Stereo
Total Size: ** mb
TrackList:
01.
Kelly Andrew - The Incursion (Afternova Remix)
02.
Kelly Andrew - The Incursion (Ikerya Project Remix)
03.
Kelly Andrew - The Incursion (Afternova Orchestral Remix)
Listen:
---
Link's:

Download
Release Description:
Kelly Andrew is one of the quickest-rising Abora artists, and he was recently featured on ASOT with his Future Favorite-winning masterpiece - The Incursion. We are proud to announce that we prepared a remix release with three brilliant versions of this heart-taking melody!

First to impress is Afternova, who needs no introduction. This producer is behind our most successful track to date - Serenity - and our most successful track at the moment - ASOT Future Favorite winner Tranquility - and he is using his distinctive production technique to allow us hear what he thinks about this melody. He made two versions: First is a trance remix which is, to be honest, pure perfection. The other is an Orchestral Mix that utilizes a full orchestra and drums, something to listen to when you want to experience a true burst of emotion!

The second remix comes from your mastermind Erik Iker a.k.a. Ikerya Project - he made a club mix in his typical sound using a powerful kick and bass with hard hitting percussion. We are not even mentioning the leads and breakdown which are out of this world.

We really hope that you will like these tracks because they represent what Abora is about - emotion through sound.
Сообщение отредактировал marxjet: 15 августа 2013 - 08:57
Причина редактирования reuploaded