Bobina with Andrew Rayel - Sacramentum (2013)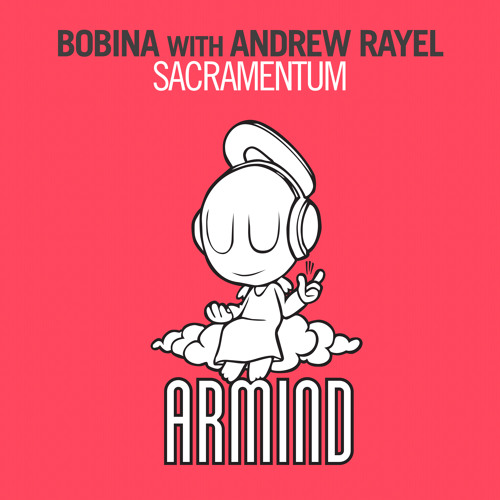 Release Info:
Artist: Bobina with Andrew Rayel
Title: Sacramentum
Style: Trance / Progressive
Record Label: Armind | Armada Music
Catalog #: ARMD1152
Release Date: 10th June, 2013 (Beatport Exclusive)
Source: WEB
Release Quality: 320 kbps / 44,100 Hz / Full Stereo
Total Size: _ MB

Tracklist:

1. Sacramentum (Bobina Megadrive Mix)
2. Sacramentum (Andrew Rayel Stadium Mix)
3. Sacramentum (Bobina Megadrive Radio Mix)
4. Sacramentum (Andrew Rayel Stadium Radio Mix)

Preview:




http://www.beatport....amentum/1107865







---
Link's:

DOWNLOAD -Nekaka

DOWNLOAD -Zippyshare
---

Release Description:
The future of trance is in safe hands. Flag-bearers of the next generation of trance producers, we find Andrew Rayel and Bobina doing what they do best: make the crowds explode. 'Sacramentum' is the first of hopefully many more collaborations of the two future promises.

These are exciting times for trance lovers. With the scene exploding in the US, Asia and many other territories in the world, it's only a matter of time until the entire globe dances to the sounds of uplifting, the flows of melody and the bass of depth. One of the biggest discoveries in trance producer land is, without doubt, Moldovian producer Andrew Rayel.

Warming up for his debut album, he teamed up with Russian mastermind Bobina. Together, they rise to great heights. 'Sacramentum' is the intricate affair that balances a spellbinding vocal sample with a mind-blowing melody and a pay-off that's so big, it's going to be the highlight to any night out.
Сообщение отредактировал Scatchers: 12 июня 2013 - 00:09