Sunlounger & Rocking J - Finca (2013)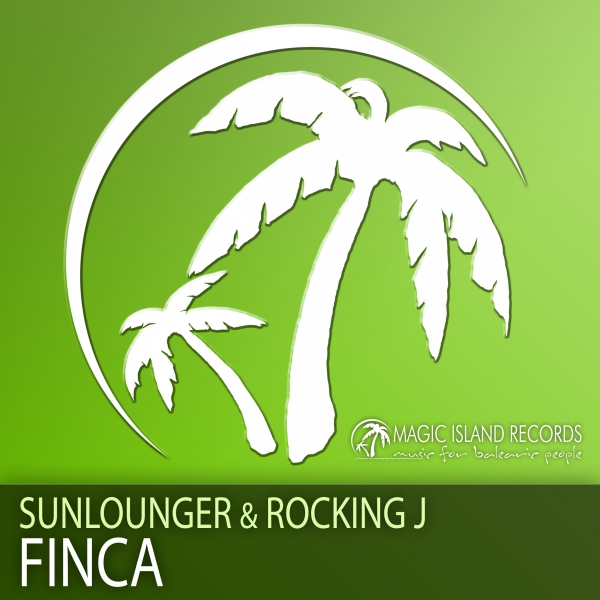 Release Info:
Artist: Sunlounger & Rocking J
Title: Finca
Style: Progressive Trance / Progressive House
Record Label: Magic Island Records | Armada Music
Catalog #: MAGIC066
Release Date: 18th March, 2013 (Beatport Exclusive)
Source: WEB
Release Quality: 320 kbps / 44,100 Hz / Full Stereo
Total Size: _ MB

Tracklist:

1. Sunlounger & Rocking J - Finca (Roger Shah & Rocking J Original Mix)
2. Sunlounger & Rocking J - Finca (Pedro Del Mar & DoubleV Remix)
3. Sunlounger & Rocking J - Finca (Michael de Kooker Remix)
4. Sunlounger & Rocking J - Finca (Sigma Impact Remix)

Preview:







---

Link's:
DOWNLOAD


---
Release Description:
Miss the endless, careless summer-feel? We're pretty sure you'll find it back once the collab of Roger Shah, Jens Gillich and Daniel Wägner and kicks on! Under their Sunlounger and Rocking J moniker, they present the feel-good tune of 'Finca'!

Shah, hot off the success of his 'Perfect Love' and 'Try To Be Love' collaborations. Rocking J, still known for his unforgettable 'Route 66' and 'Hymn' tunes. Together, they fight the endless winter.
Sweet, rolling melodies, an uplifting touch and the warming sound of piano in the back. That's the mix of Balearic and house, blending the styles of Sunlounger and Rocking J. 'Finca' makes up for an excellent combination, resulting in a sparkling progressive-house tune!

While Pedro del Mar & DoubleV keep their focus on the sunny side through an uplifting prog-trance remix, Dutchman Michael de Kooker lands an eclectic affair of prog-house delight, exploding with energy.
Sigma's Impact remix focusses on the feel-good sound, bringing out the full-colours of 'Finca's melody.

Last but not least, we've got the magical Chillout mix, perfect for long summer nights and hangover remedies.