Lence & Pluton - Native Home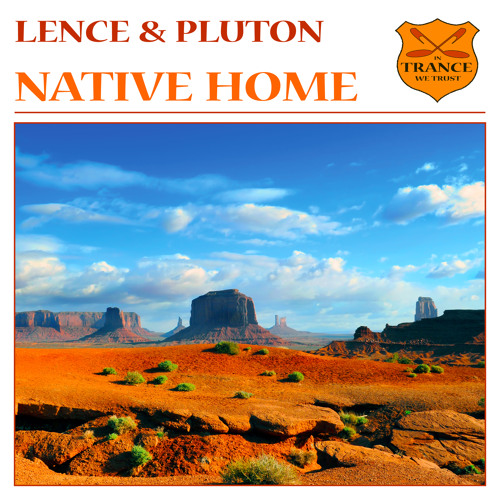 Release Info:
Artist: Lence & Pluton
Title: Native Home
Label: In Trance We Trust
Catalog#: ITWT 5810
Style: Trance
Release Date: 2013
Quality: 320 kbps
Total Size: ~ ** Mb
Tracklist:
01. Lence & Pluton - Native Home (Original Mix)
Listen:
Release Description:
Lence & Pluton present their debut single "Native Home" on the In Trance We Trust imprint.

The act Lence & Pluton is in fact a project of two independent musicians united by only one purpose - to bring Ukrainian music product to new heights. Allergic to monotony, their goal is to always create a sound that varies from track to track, all the while keeping a close eye on sound quality. Lence & Pluton like to mix melody styles, based on the drive and emotion of trance music. When playing live as DJs, the two producers mix tracks in such a fashion that they deliver the audience a set that they consider "a cocktail of musicians that know the trends in the dance industry".
"Native Home" is a straight up trance slammer that follows in the footsteps of the unique sound currently coming from the Ukraine. With plenty of cosmic and deeply touching synth programming, Lence & Pluton have created a gem with a certain kind of gusto that may refer to what the title stands for: their native country. True to their motto, "Native Home" is far from monotonous and will soon find its way to a sparkling, all night live set.

Supported by Tiesto, Markus Schulz, Rank1, Aly & Fila, Sean Tyas, Dash Berlin, Richard Durand, Pedro del Mar and many others, Lence & Pluton have released their output on Armada, Echelon, Unearthed, Redux...
---
<< 256 kbps, thnx to Bad Boy //
320 kbps
Сообщение отредактировал marxjet: 09 апреля 2013 - 22:12
Причина редактирования added link 320kbps