DNS Project - Gauntlet / Shatter (2013)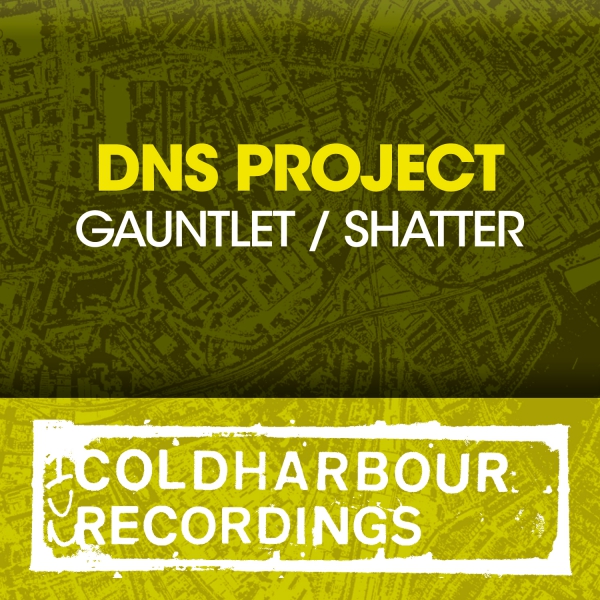 Release Info:
Artist: DNS Project
Title: Gauntlet / Shatter
Genre: Trance / Progressive
Record Label: Coldharbour Recordings / Armada Music
Catalog #: CLHR154
Release Date: 4th February, 2013 (beatport)
Source: WEB
Release Quality: 320 kbps / 44,100 Hz / Full Stereo
Total Size: _ MB

Tracklist:

1. DNS Project - Gauntlet (Original Mix)
2. DNS Project - Shatter (Original Mix)

Preview :






DOWNLOAD:

Link
ZP



---

[b]Release Description:
[i]After a successful 2012 with tracks such as 2Day, as well as collaborations with Susana and Neev Kennedy, Estonian Rene Pais returns to Coldharbour under his famed DNS Project name with two beauties - the Max Graham Cycles 4 compilation featured Gauntlet, and Shatter.

Remembered fondly on Coldharbour with his Prague '11 effort Another Day, DNS Project's tracks have always targeted the eye of many top names. When compiling tracks for his Cycles 4 compilation, Gauntlet immediately caught the attention of Max Graham, and became a cornerstone of its second disc. With a melody to naturally induce stretched arms and euphoria, the track has been a consistent Global DJ Broadcast favorite with several plays by Markus Schulz.

Shatter will resonate well with those of you who enjoyed the melodies of Another Day. It is a track that slowly builds but once it gets going, you'll find yourself getting lost in its grooves and pulsations.

Along with his fellow countryman Beat Service, DNS Project shows that Estonia is currently housing a hotbed of talent. Long may it continue.
Сообщение отредактировал vovkanah: 04 февраля 2013 - 18:35